Eyebrows.
Phew a lot of mixed emotions right?
Eyebrows have been the most important part of practically everyone makeup routine. From the extremely thin eyebrows that look drawn on with a HB pencil to the crazy thick, sharpie, non- realistic eyebrows to the natural middle eastern thick eyebrows to the feather eyebrows… we've been through a lot.
Welcome to the evolution of eyebrows.
These were probably the bad ones but no, no, no…. :p
Then the heavily drawn on  Sharpie ones, I mean did we really think that was cute? James Charles was the biggest culprit of this so i couldn't really go without mentioning him, the man, the mess, the legend.
James' iconic eyebrow transformation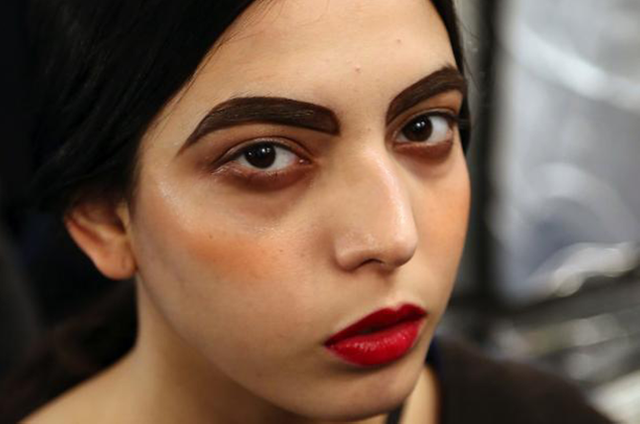 Wait were we really going out like this!?!? Please say no
Finally figuring out not to use sharpie markers as eyebrow tool. lol in just kidding.
Thank you Anastasia Beverly Hills Brow Pencils!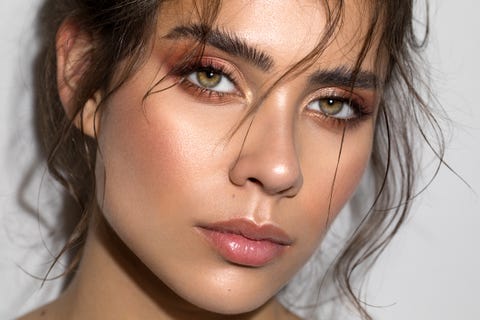 The latest eyebrow of the decade has been feathery eyebrow which I cant seem to grasp  the hang of so maybe ill just wait for the next trend.
Here are a few more trends that deserve honourable mentions that were more instagram trends than actual go out to a party ones.
whatever the hell this was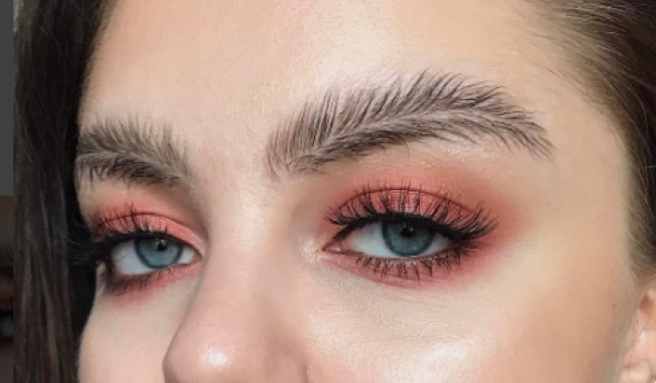 These feathery eyebrow which kinda give me the heebee jeebees idk why tho
And i will never forget when jenna marbles shaved off her eyebrows. hats off to her with i had that kind of confidence
Lets just all hope for a glowup as good as james charles' eyebrows for 2020